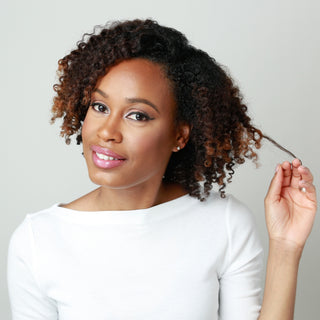 Our Founder
Tamy Cozier-Charles is a licensed natural hair stylist with a passion for hair & scalp care. In 2013, she gave up chemical relaxers because of seborrheic dermatitis and its affect on her scalp. After a frustrating transition phase filled with chronic dry hair, she used her research skills as a former journalist to find a solution to help retain moisture. What began as an idea out of necessity eventually evolved into T-Roots Beauty...a system of targeted products & styling solutions for textured hair consumers.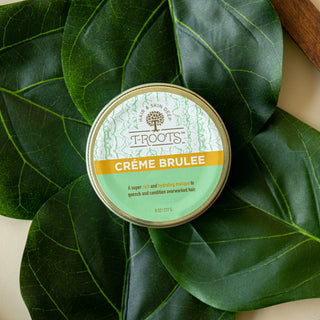 Our Products
T-Roots Beauty is a system of targeted products that focus on function over fluff to produce consistent reliable results that save time, anxiety and money!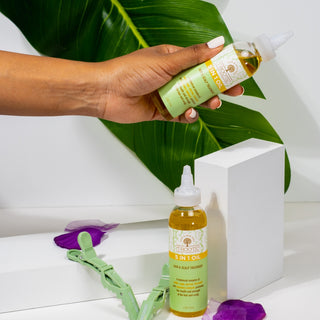 Our Mission
It's our goal to curate a honest and supportive beauty platform that's all about giving textured hair consumers the space to wear their hair as they please.